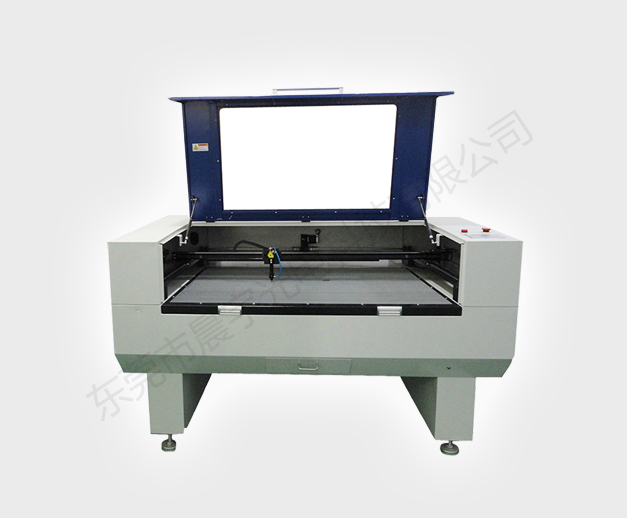 Fiber laser cutting machine
Service Hotline:086-400-888-888 E-mail:779849809@qq.com
Quality assured:All products have been tested several times. All the raw materials have got the certificates and test reports.
Packaging:We care for every product so much, wrapped carefully,for delivering safely intact.
Customer service:We have always keeping a sincere heart in the communication with customers. Because: Attitude is everything.
Introduction to equipment
LB-FC series uses fiber laser and high-speed galvanometer cutting system, with two-dimensional platform (precision motion module) structure; high electro-optical conversion rate, high stability, small size, etc., can perfectly cut all kinds of metal sheet.
Model Features
1. The use of fiber lasers, beam quality, heat deformation is minimal, can be fine cutting of small parts, in hard, crisp, soft and other materials on the perfect processing.
2. High-speed galvanometer cutting system, continuous, fast curve cutting, greatly improve work efficiency; at the same time with marking function, a multi-purpose machine.
3. The use of precision two-dimensional platform, according to the needs of custom platform movement range.
4. All air-cooled design, no supplies, no maintenance, energy saving, low cost.
5. Integrated design, small size, more space-saving, easy to transport.
6. The software is compatible with DXF, PLT, BMP, AI, JPG and other formats, and can automatically generate serial number, production date, bar code and two-dimensional code.