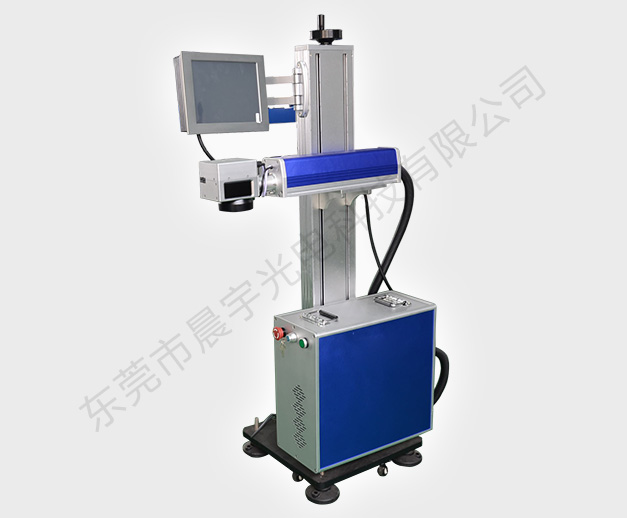 LB-MFF series Online Flying Laser Marking Machine
Service Hotline:086-400-888-888 E-mail:779849809@qq.com
Quality assured:All products have been tested several times. All the raw materials have got the certificates and test reports.
Packaging:We care for every product so much, wrapped carefully,for delivering safely intact.
Customer service:We have always keeping a sincere heart in the communication with customers. Because: Attitude is everything.
LBMFF series Online Flying Laser Marking Machine equipped with imported fiber laser and imported highspeed galvanometer scanning system, laser marking job will be triggered by the electricoptical sensors. At the same time, use professional online flight marking control software, which is able to mark product on assembly line. Laser online marking machine can be compatible directly with factory assembly line work, 24hour continuous operation, ensure production efficiency greatly, without supplies, low power consumption.